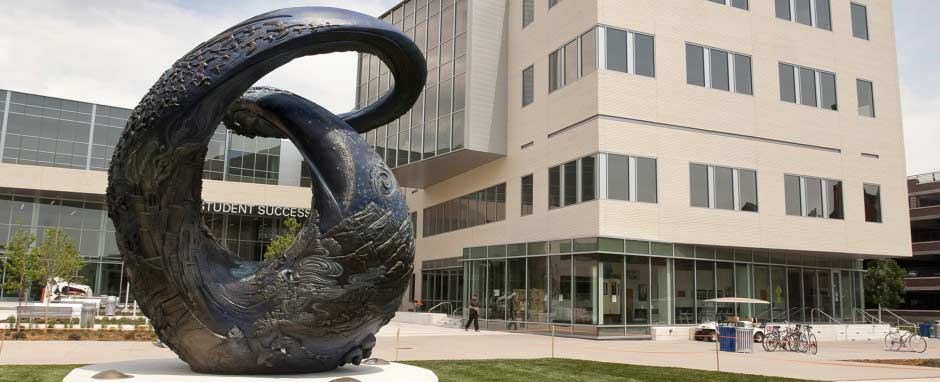 Faculty and staff often visit Information Technology Services asking for an easy way to post their research or academic project information. Up until now, faculty and staff were asked to use the MSU Denver Directory tool that provides the capability to post basic information.  That's where sites.msudenver.edu comes in.
This system is built using a  multi-site implementation of WordPress, which is an enterprise-class content management system designed to publish websites and blogs. WordPress has been installed on over 60 million servers and is sophisticated enough to host large-scale websites, such as that of Boise State.
In fact, sites.msudenver.edu offers faculty and staff over 30 visual themes, so websites can reflect their creator's and audience's needs.   More information about this service can be found at https://www.msudenver.edu/wordpress.
To get started, please contact the ITS Service Desk at 303-352-7548 or submit a service request at https://support.msudenver.edu.